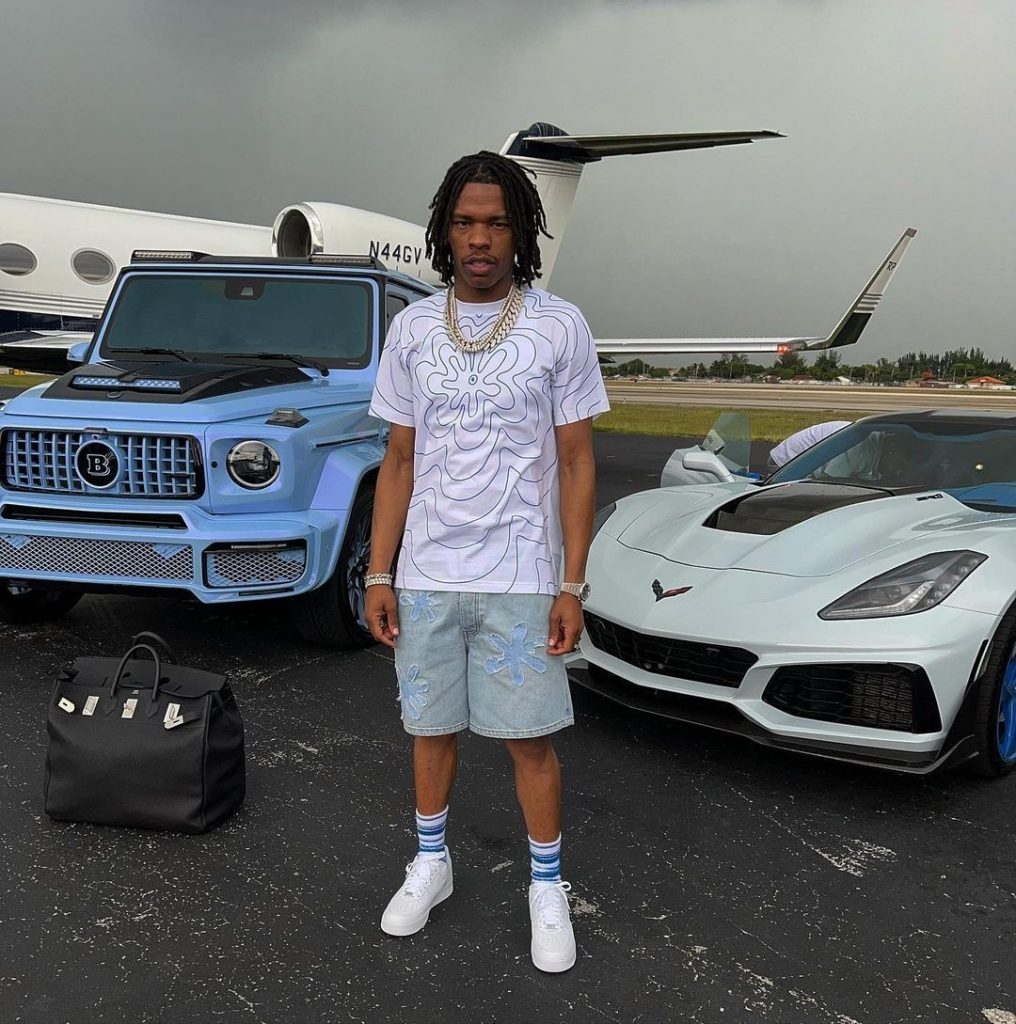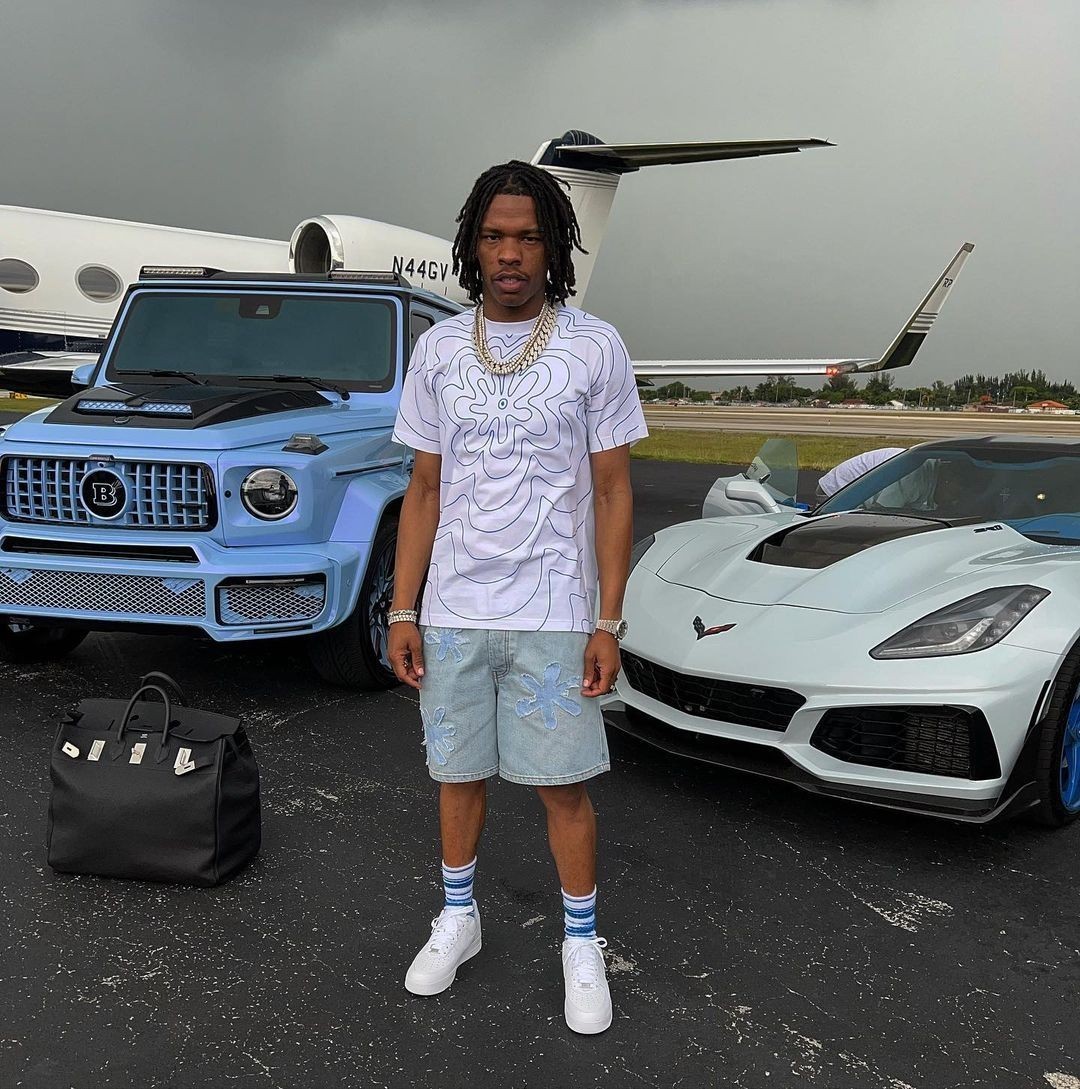 Rapper Lil Baby, who's famous for his "In a Minute" song, just bagged the Best SUV award in the Certified Summer Car Show 2022 held by Whips by Wade, thanks to his Brabus Mercedes-AMG G63.
Lil Baby and his rides are no stranger to car shows because of the rapper's close partnership with Atlanta's Road Show International car dealership. The same company is responsible for his bespoke autos, including the Brabus G-Class with extra customizations shown here.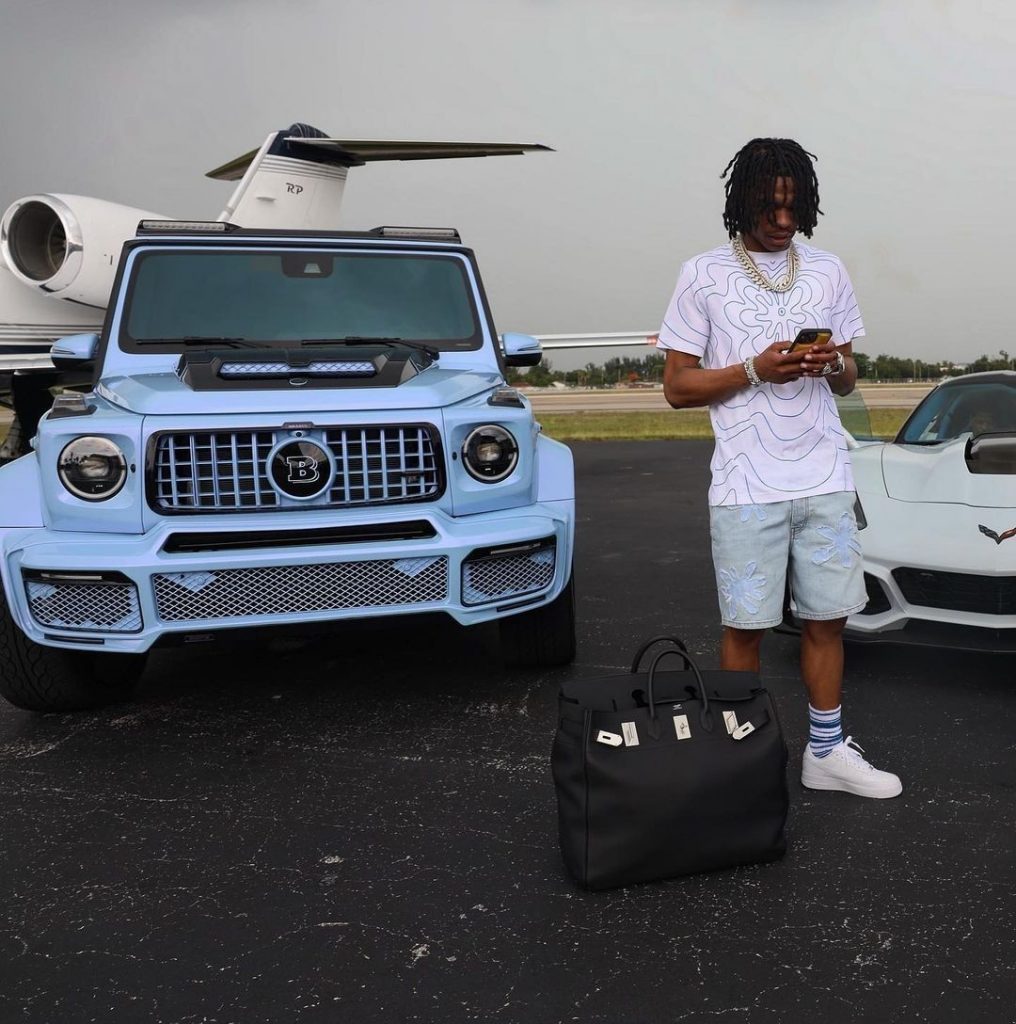 According to the information provided by Road Show International, the showcased SUV started off as a 2020 Mercedes G-Class with the Brabus G800 Widestar package. It features a Nipsey Satin Blue exterior and Drip Red interior finish. Overall, it packs 800 hp with its 0-62 mph acceleration pegged at 3.1 seconds and a top speed of 200 mph.
After that, it benefitted from the additional customizations of the tuning company's aptly-named RS Edition Package providing a new lighter shade of blue with black accents. Among the other notable parts of the custom G-Wagen include a set of Forgiato wheels in gloss black, smoke lighting package, Mansory suspension lowering links, ceramic tint, ceramic coating, Exhaust Performance Package, gloss red powder brakes, and personalized logos, among others.
As seen in the photos and in an IG post, Lil Baby arrived at the car show with the Brabus G800 and a fleet consisting of a red Ferrari SF90 Stradale, Rolls Royce Cullinan, and Jeep Trackhawk RS Edition. However, only the Brabus Mercedes-AMG G63 ended up bagging an award.