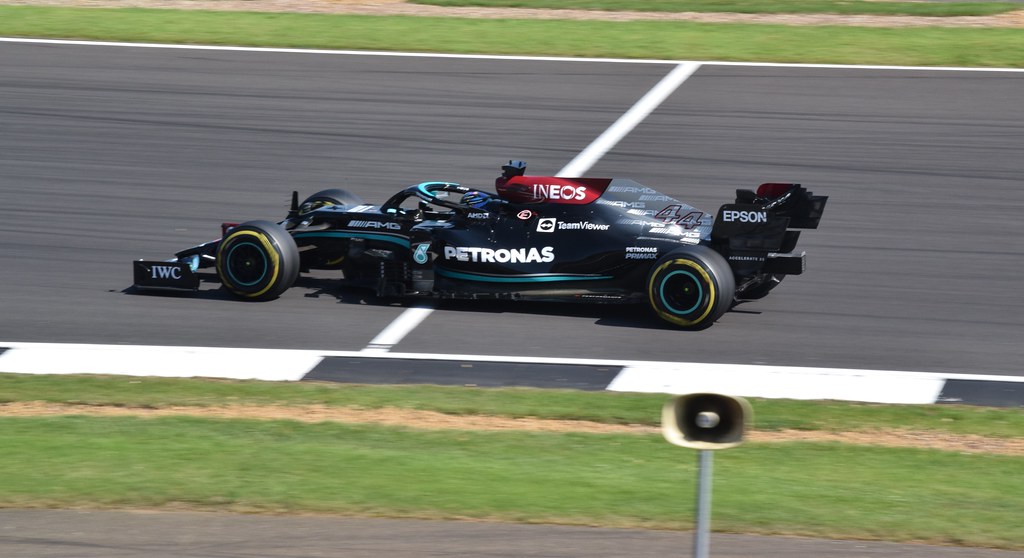 It's been a tough season so far for Mercedes in Formula One. After dominating the sport from 2014 to 2020, they find themselves trailing both Red Bull and Ferrari in the standings. Can they still catch up and win the titles in 2022?
It hasn't been an easy season for Mercedes. They started off in high spirits, but then fell behind both Red Bull and Ferrari in the standings. This is a far cry from their usual position at the top of the table.
All hope is not yet lost. They have the talent and the resources to do so. But it won't be easy. They'll need to work hard and make sure they don't make any mistakes.
Speaking of problems, the current Mercedes F1 cars are having some issues in the 2022 season. The main problem seems to be with the aerodynamics of the car, which is causing it to be less stable and more difficult to drive. In addition, there have been some issues with the brakes and tires, which have caused problems for the team in races. While the team has made some progress in fixing these problems, they are still far from being completely solved.
In addition, the problems plaguing Mercedes are made more complicated by the porpoising issues that are generally hindering drivers in the sport from exerting their full potential. The F1 management is yet to address the issue despite calls from teams and drivers to introduce rule changes to resolve it.
As a result of these, Mercedes has slipped down the standings in the constructors' championship and is currently third, behind Red Bull and Ferrari—not to mention that its drivers are not even in the top 3 of the standings now. If the team is to defend its constructors' title in 2022 and at least get a fighting chance for the drivers' championship, it will need to make significant progress in fixing the issues with its car and lobby harder to push F1 to provide a solution to the porpoising issue. Otherwise, it could be in for a long and difficult season.
It's going to be a tough season for Mercedes as the betting odds in F1 are certainly against them, but they are yet to approach the first half of the F1 season. They'll need to work extra hard and extra careful so they can consistently earn points to at least improve their chances in the title picture.