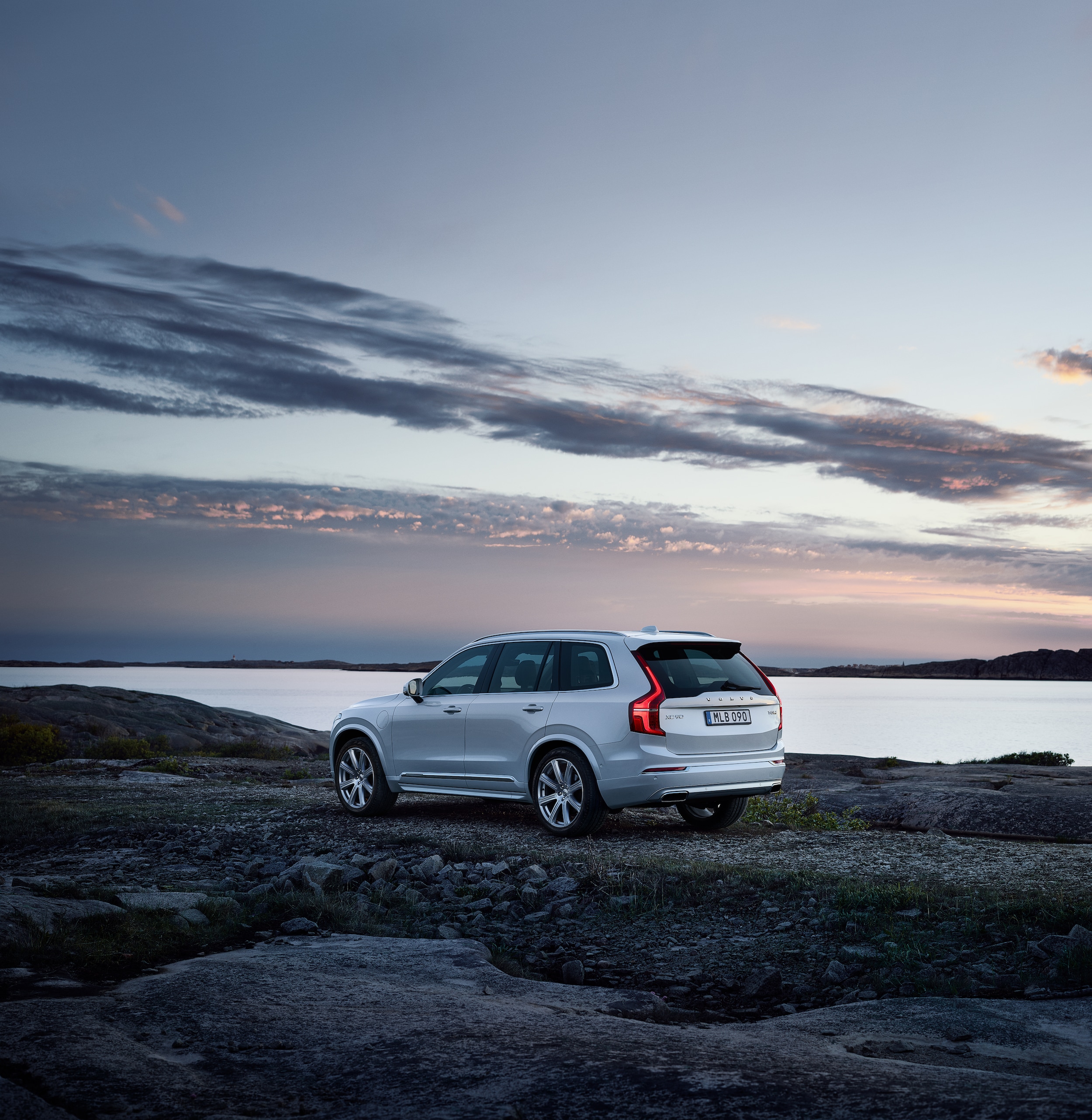 Leasing and buying each have their perks. Glen Mills drivers can't go wrong with whichever shopping route they choose. At Stillman Volvo Cars, our finance center has the inventory, financial resources, and the experts to help you make an informed decision. Choose to buy and finance your new or used car or lease a new Volvo from our West Chester, PA dealership.
Benefits of Leasing a New Volvo from Our West Chester Dealership
Lower monthly payments
Little to no down payment required
No used car trade-in hassles
Enjoy transitioning to a new Volvo every two to three years
Drive the newest Volvo wagons, cars, and SUVs that showcase up-to-date trends, safety & technology features
Broaden your Volvo shopping selection with greater budget flexibility
Minimal repairs and lower maintenance costs due to the factory warranty
Benefits of Buying & Financing a New or Used Volvo from Stillman Volvo Cars
100% personal car ownership once your Volvo's auto loan is paid in full
No more monthly payments after the loan term ends
Obtain affordable financing plans and low-interest rates with the help of the Stillman Volvo Cars financial experts
Build equity in your new Volvo SUV, wagon or car over time
Cost is more spread out
Enjoy budget stability with fixed monthly payments
Modify and customize your luxury vehicle as you please
Sell your vehicle when you're ready or use the trade-in as a down payment on your next purchase
Unlimited number of miles you can drive
Potentially lower car insurance rates
Explore New Volvo Cars, Wagons & SUVs to Buy or Lease Near Glen Mills
Leasing a new Volvo is a great way for Glen Mills motorists to stay up to date with the latest luxury features. They'll also have the flexibility to get behind the wheel of a new Volvo every few years while enjoying lower monthly payments in between.
If Glen Mills drivers value ownership, choosing to buy a Volvo is the best option. This often requires financing. Our financial associates will align you with an affordable financing plan and a low-interest auto loan that matches your budget.
In addition to several used vehicles to finance, Glen Mills shoppers can choose from any of the following Volvo models in our new inventory to buy or lease:
Volvo S60
Volvo S90
Volvo XC90
Volvo XC60
Volvo XC40
Volvo XC40 Recharge (Pure Electric SUV)
Volvo XC60 Recharge (Plug-In Hybrid SUV
Volvo XC90 Recharge (Plug-In Hybrid SUV
Volvo V60
Volvo V90
Volvo V60 Cross Country
Volvo V90 Cross Country
Swing by Stillman Volvo Cars in West Chester for a test drive. Our sales professionals can go over each model and any new Volvo specials attached to these luxury cars. Our Volvo dealership near Glen Mills offers new Volvo lease deals and Volvo special financing incentives to help you save money. Our team will also discuss the ins and outs of buying vs. leasing.