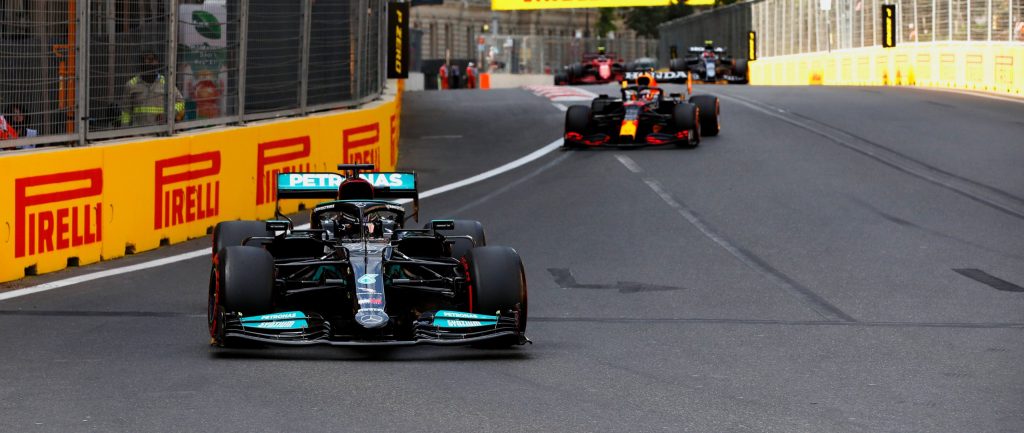 If you're a fan of Formula One racing, then you've probably been following the Mercedes F1 team closely this year. After all, they have won the drivers' championship from 2014 to 2020 and the constructors' championship since 2014. But things have appeared to be taking turn for the worse for them this 2022 season.
In fact, they are currently in third place in the standings behind Ferrari and Red Bull Racing. Moreover, their drivers, George Russel and seven-time champion Lewis Hamilton, are struggling in fourth and sixth, respectively, in the drivers' standings.
With 8 races done and 14 more left there might still be some hope left. That's if they can avoid mechanical issues and be able to close the performance gap made by both Ferrari and Red Bull. However, there seems to be a more serious matter plaguing F1 cars, in general, as drivers have been noticeably experiencing porpoising.
Mercedes, in particular, is taking the brunt of it. In the last race, the problem impacted the performance of Hamilton who was suffering from a bad back going into the Azerbaijan Grand Prix. Nevertheless, the Briton finished fourth.
In F1 terms, 'porpoising is when a Formula 1 car bounces up and down – a phenomenon caused by an increase, then a sudden decrease, of downforce'. This is evident when the drivers' heads are seen bobbling like bobbleheads while their cars are going full speed down the tracks.
The phenomenon presents a danger to every driver in F1 as it was not only Hamilton who was complaining about it. Kevin Magnussen of Haas F1 attributed the nerve pain he was experiencing to it. Meanwhile, Russel may have looked to be at an advantage in Baku as he recently finished 3rd, but he definitely sacrificed his body along the line because he is now suffering from chest and back pains.
With that, Mercedes boss Toto Wolff was vocal about the subject. He just appealed to F1 management to fix the porpoising issue before it leads to dire consequences for all drivers.
Russell in his capacity as a Grand Prix Drivers' Association (GPDA) direction also revived the discussion about porpoising amid the decision of the F1 management to junk the same proposal to address the matter last year. The young Mercedes driver echoed the warning of Wolff to drive his point.
So, it appears now that alongside the performance gap, Mercedes also has to worry now about their drivers not injuring themselves further. The problem seems beyond mechanical. Whether or not Mercedes can catch up in the race, we hope that the season ends with everyone healthy enough to see more races in their careers.